How to use a CRM in marketing to improve campaign ROI
Let's talk a little more about why and how CRMs are used in marketing. We'll also explain the differences between a CRM and marketing automation software
How to choose the best CRM for your business needs
Here are some tips on how to find a CRM platform that serves your needs and elevates your customer experience
Traveling this holiday season? You might be messaging a lot more than usual
Travel and hospitality brands are creating unique, scalable customer experiences using messaging
The ultimate guide to customer relationship management
Discover what customer relationship management actually is, why it's important, how to select the best CRM software, and more
Yesterday's extraordinary is today's ordinary
Every business needs to consider how to continuously deliver better customer experiences that can compete with the likes of today's leading brands
How Envoy builds apps 3x faster with a flexible CRM platform
Envoy, a Zendesk premier partner, shares how they quickly built an app for adding personalized touches to the customer experience, and did so with a flexible CRM platform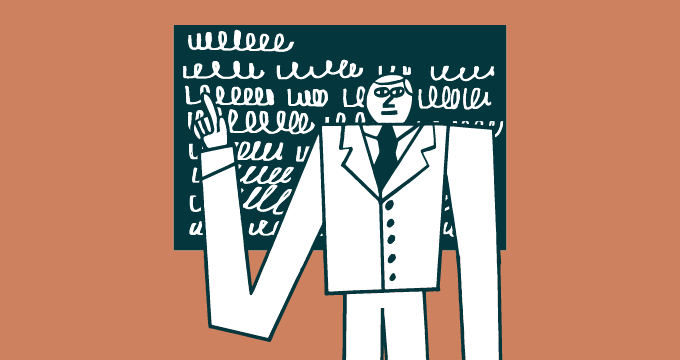 5 questions every IT leader should ask of their CRM platform
When IT leaders are deciding what they need out of a CRM platform, there are five important questions they need to ask
Break free with Zendesk Sunshine
It's time break free from legacy CRM systems. Welcome to Zendesk Sunshine, our new open and flexible CRM platform.
Better together: Zendesk welcomes Base
Today we have news: we're sharing that love with another—related—part of your business: the sales team. Zendesk announced today that we are acquiring Base.
Sales and support: aligning to improve customer retention
Companies that are in it for the long haul must place as much emphasis on retention as they do acquisition
Sales and support: acquiring customers
Acquiring customers requires not only an amazing sales team, but the ability to provide prospects with quality experiences
Mortgage Coach's fast, easy support with Zendesk Chat
Using Zendesk products, Mortgage Coach has been able to serve an expanding customer base
6 Zendesk Apps to Help You Sell More
Zendesk integrates with over 400 apps, but these six Zendesk apps including Zapier, PandaDoc, and Yesware, can improve sales and support.
Fueling a sales machine with customer service data
When Uzi Shmilovici first started talking to venture capitalists about his plans for building a better sales platform, the CEO of Base CRM quickly learned that most investors thought it was a waste