Zendesk offers greater value than Freshdesk without the hidden costs.
Zendesk's industry-defining solutions and customer experience are well worth the premium price. Click here to learn the many reasons why our 160,000 paying customers chose Zendesk.
Scegli in modo saggio
Don't sacrifice the quality of your CX just to save a few bucks in the short term.
Uno
High quality solutions that you and your customers can trust
These days, customer experience is everything to every business, whether you're a mom and pop shop or a multi-billion dollar enterprise. Zendesk is well positioned to help businesses start simple and grow rapidly without having to switch CX solutions. For example, Uber, Shopify, and Slack started with a handful of agents on Zendesk and rapidly expanded to hundreds and in some cases, thousands.
Quality is a major problem with Freshdesk: calls and chats drop mysteriously, leaving your agents confused and your customers frustrated, resulting in decreased CSAT and lower customer lifetime value. Printful and Monese experienced this first-hand. That's why they switched to Zendesk.
"As we moved into the holiday season, we really started getting a lot of volume [on Freshdesk], and I saw issues with the stability of taking calls and chats. Then I started seeing issues with the inaccurate reporting. It could have been devastating to our business... I've been a lot happier watching the call queue and chat queues with Zendesk. It's just made managing so much better."
Lora Kimball
Leggi i dettagli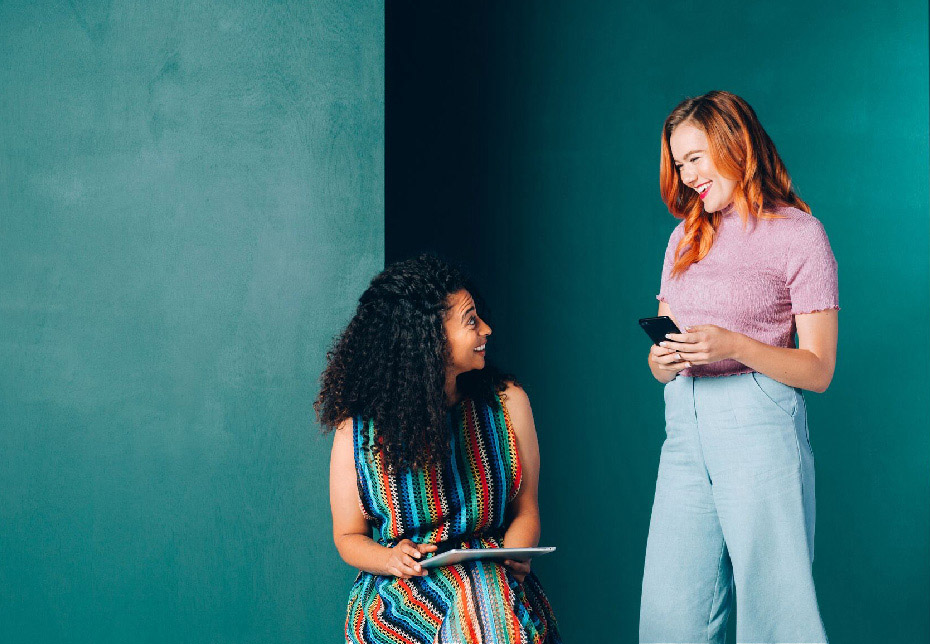 Due
We ensure your success even after implementation
Buying software isn't easy - even if you find an excellent product, you can still fail to implement it correctly without the right industry and product knowledge. That's why Zendesk created Luminaries, a program designed to empower our 157,000 paying customers to collaborate and share knowledge with one another. In addition to that, Zendesk offers world class account management, customer success, and support resources to ensure your success.
Beyond offering basic support, Freshdesk struggles to empower its customers to be successful. For those of you who are on Freshdesk, do you have a dedicated success manager? When was the last time you attended a Freshworks event designed for customers to collaborate? Has Freshworks helped you optimize your instance? Zendesk's CX was a game-changer for Showpo - that's why they switched from Freshdesk to Zendesk.
"We wanted to go from our startup vibes to a big company structure. We're getting a lot of assistance from Zendesk in doing that. It's a game-changer."
Paul Waddy
Leggi i dettagli
Tre
Zendesk offers a better total cost of ownership (license cost aside)
License cost is only one component of the total cost of ownership. There is a cost to using Freshdesk beyond license cost. These are costs incurred when you have a poor CX, an inefficient agent experience, disparate data and a disconnected technology stack. When you consider these costs incurred with Freshdesk, Zendesk offers a better total cost of ownership.
After switching from Freshdesk to Zendesk, Ola Cabs increased workflow automation by 60%, resulting in a 40% increase in CSAT. This shift in strategy also allowed them to deliver higher quality support and with 800 fewer agents than they would have needed previously.
"A single omnichannel solution helps because the data is in one place, and helps us reduce time and improve our productivity. It also helps us avoid having to train our agents in multiple tools. Agents can learn Zendesk and start moving between different teams right away."
Sankar Rao Amburkar
Leggi i dettagli

For the fifth consecutive year, Zendesk is recognized as a Leader in the 2020 Gartner Magic Quadrant for the CRM Customer Engagement Center. We believe Zendesk's placement is a reflection of our rapidly growing customer base, success worldwide, and pace of innovation. Click here to learn more.