Catawiki
Global, online auctions run smoothly with Zendesk
Customer Since

2014

Agents

400+

Weekly Auctions

300

Ticket Volume/Week

16,000

Products Used
Consider how many times you've heard someone say: "Don't get rid of that—it'll be worth a fortune one day."
Although a common enough saying, making money on unique collector's items takes more effort than shoving something in the back of a closet so that it can appreciate in value. An item's value can only be realized when it has the right platform and audience—which is exactly what Catawiki offers its clients. The company provides an easy, secure platform for owners to auction items online to a global audience of collectors. Catawiki holds over 300 auctions each week, selling a vast range of items, from comic books to whiskey to dinosaur bones.
Catawiki was founded in 2008 by Rene Schoenmakers and Marco Jansen, initially offering collectors a way to track their inventory. In 2011, the Dutch company began holding auctions and grew in revenue by a staggering 45,000 percent over the next four years. All items are vetted and each online auction is monitored by in-house experts.
"We try to only auction special objects that have a story behind them," explained Head of Public Relations and Content Marketing Mark Borgman. "For example, we once sold the skeleton of a whole mammoth. Last year, we sold the most exclusive and valuable LEGO brick in the world."
To support its sellers and buyers around the world, Catawiki employs 125 Customer Support employees in two offices in the Netherlands. The Customer Support team switched from Desk.com to Zendesk in 2015 to better scale its support as the company grew. Catawiki also introduced phone support at the same time, and now use the features of Zendesk Talk Professional to automate the opening and closing of phone lines at specific times. The company also relies on Zendesk Support and Guide to handle the roughly 16,000 customer tickets that come in each week across all channels.
Catawiki sees a near even volume breakdown between its email, voice, and web channels and offers voice support in six languages and email support in eight. Its support hours run Monday through Saturday, with extended business hours during the busiest days of the week.
One of the immediate benefits of switching over to Zendesk was the products' ease of use and easy onboarding. New agents spend three days learning about Zendesk and Catawiki and then begin to get hands on experience with customers. The voice support team uses the Barge and Call Monitoring features to coach and assist as agents learn the ropes.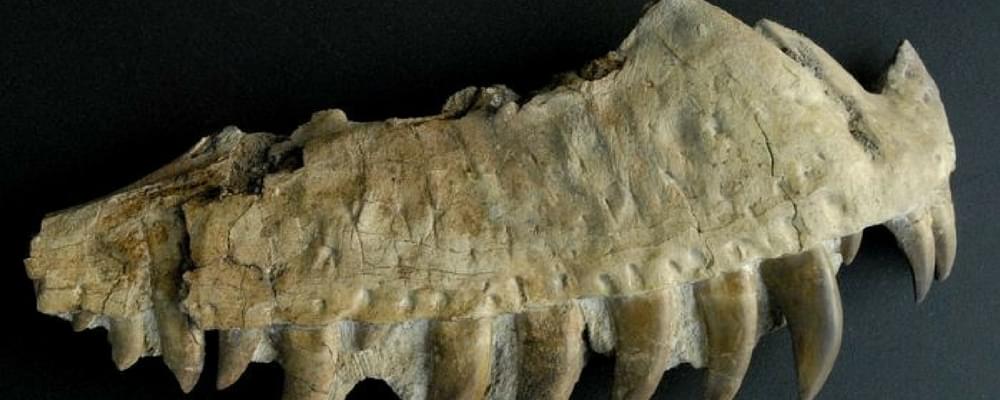 Agents are also involved in developing the content hosted and managed in Zendesk Guide, and pushed out through Catawiki's own website. Customer Support Project Manager Melanie Maury explained, "We'd like to develop and operationalize our knowledge management—to really develop the feedback from agents and embed them heavily in that process. We are working to create a knowledge culture where people bring feedback and help maintain and create new articles, both internally for agents and externally for customers."
A robust knowledge base is a key component toward reaching one of Catawiki's overarching customer service goals, which is to provide customers with as much help as possible before direct contact with an agent is necessary. Agent interactions are designed to be easy and positive when help is needed.
"We want to provide customers with a frictionless experience," Maury elaborated. "Customer service is the last resort when a customer cannot help themself. And in that case, we want to make sure the customer is happy at the end of the interaction."
Addressing customer questions quickly and effectively is a must for Catawiki's support team. Agents are held to a general service level agreement (SLA) of responding within 24 hours for every inquiry received during business hours. The team's primary concern is to ensure a great customer service experience that makes their customers happy by providing fast answers and quick resolutions. Through this approach, the team has seen a 10 percent improvement in their CSAT.
In addition to Zendesk products, Catawiki uses integrations from the Zendesk Apps Marketplace that include Trustpilot to manage reviews within Zendesk, and Geckoboard to monitor team performance. Catawiki also custom-built its own Catawiki user info app using the Zendesk API. This app allows agents to pull information from Catawiki's database into Zendesk, providing the agent with more context about previous lots purchased or sold by the customer. This aids agent productivity, as agents no longer have to interrupt their workflow to look up this information.
"The developers that worked with the Zendesk API said that the APIs are well documented," Maury said. "If I want to pull out data from the API, it's always easy to find it with the developer platform. Zendesk has a good knowledge base there."
Catawiki's relationship with Zendesk has grown significantly over the past few years, and it's easy for the team to get support whenever they need it. "We're always able to get in touch with someone working on the product, and it's been really good to have that direct access and to work with the team at Zendesk," Maury said.
"We don't handle any tickets outside of Zendesk. No matter what the first channel is that a customer uses as their entry point, the ticket will be created automatically in Zendesk and answered by an agent in Zendesk."