Tip of the week: providing targeted support with Zopim
Article
Tip of the week: providing targeted support with Zopim
Published June 16, 2014
Last modified June 16, 2014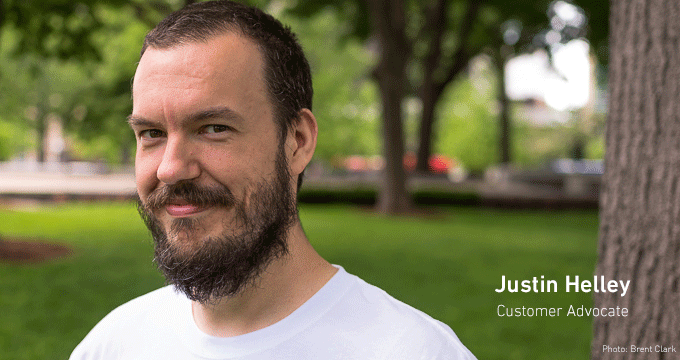 Zendesk Chat is a powerful and flexible tool with a wide array of customization options to meet your business needs. For most companies, support resources are finite and smart investment of those resources into the right customers will yield the greatest returns.
There are myriad reasons why you would want to show or hide the Zendesk Chat widget to specific sections of your user base, and here are a few of the more common use cases:
Your support budget is thin and you can only provide chat support to paying customers—reward your customers for being patrons!
You are targeting a certain demographic of users for a proactive conversation.
You have high amounts of traffic and want to limit the number of concurrent chats to those that need the most help.
The latest tip of the week illustrates a simple way to show the widget to logged-in end-users based on their tags, allowing you to provide chat support to specific customers.
Head to the forums to learn more
This is a blog post about how to use live chat as a channel for customer service and/or sales support. Please visit www.zendesk.com/chat if you'd like to learn more about Zendesk Chat, a live chat software tool that is used by tens of thousands of customers worldwide.