The 5 most amazing BuzzFeed support tickets of all time
Article
The 5 most amazing BuzzFeed support tickets of all time
Published May 4, 2015
Last modified May 4, 2015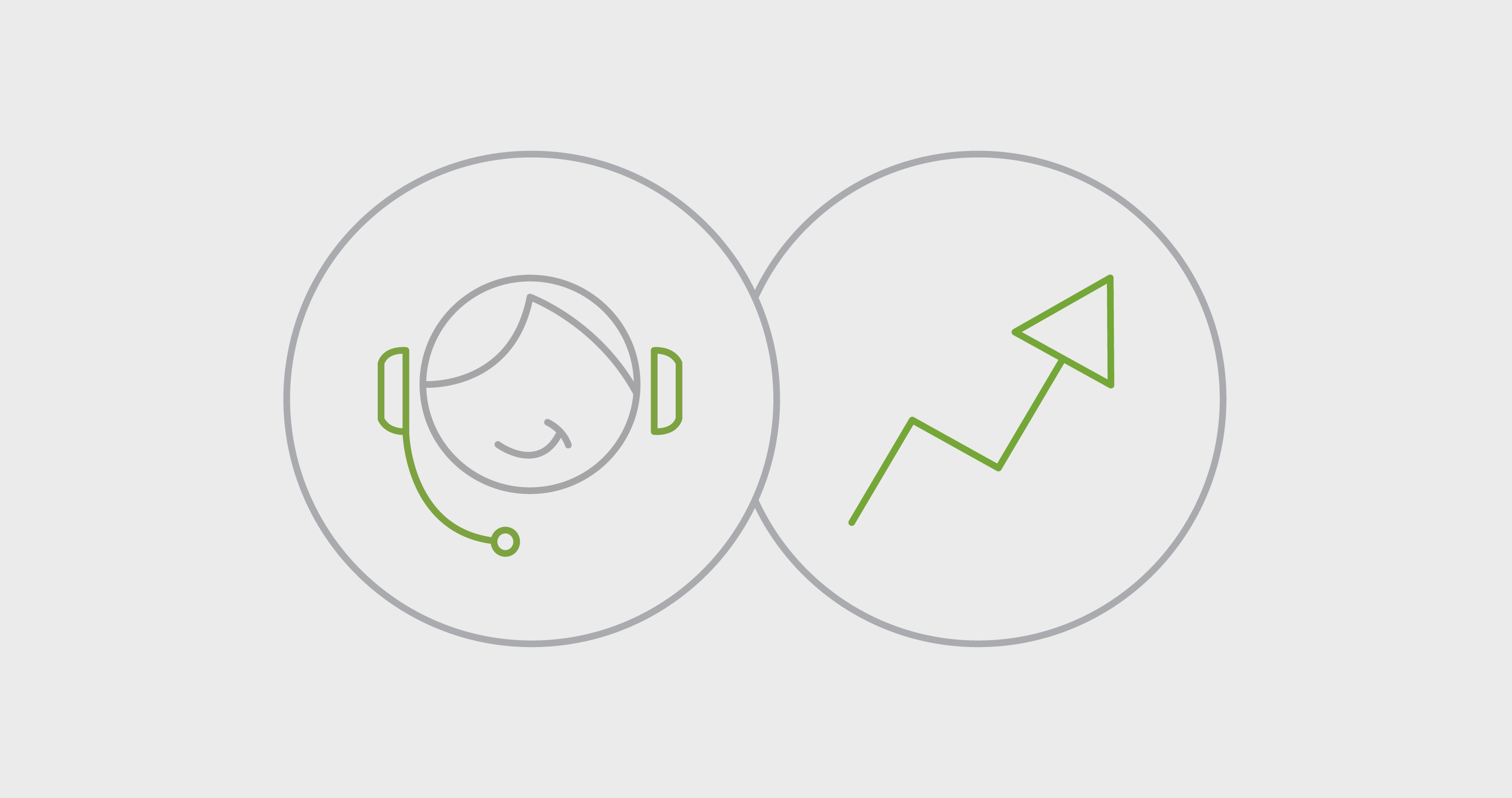 BuzzFeed's community is loud and proud, averaging 6,000+ comments a day on its website and Facebook page. Additionally, an average of 113 additional messages are sent in to BuzzFeed daily through the editorial feedback form on its content page. These messages are from extra-motivated readers who share anything from constructive criticism to heart-touching stories about how BuzzFeed has changed their lives.
It's flat out amazing to BuzzFeed that readers spend effort to write personal messages—and BuzzFeed is adamant about returning the gesture.
"We have one of the best commenting cultures on the Internet, and not responding doesn't feel like BuzzFeed's culture," says Rachel Brandt, senior support specialist at BuzzFeed. "We're very interactive, we're all accessible. That's something we as a company pride ourselves on. It's something that we strive for because we have such a great, active community."
Each piece of editorial feedback gets a response from a BuzzFeed support agent within a few business days. That's a lot of community engagement to stay on top of, so we wanted to find out more about their workflow.
BuzzFeed and Zendesk for the #WIN
BuzzFeed's support staff and editorial staff work closely together to keep in touch with their community. The support agents serve as an especially important part of the ongoing conversation once an article has been published. Using Zendesk, BuzzFeed's support agents created a streamlined process that ensures all editorial feedback is taken into consideration and answered. It goes like this:
A reader submits feedback using the Contact page of the BuzzFeed website, or through the BuzzFeed apps' Feedback links.
Their message instantly becomes a support ticket through Zendesk and is inserted into the support queue.
A BuzzFeed support agent addresses the ticket by assigning a category, tag, and group to the message. The categories, tags, and groups help BuzzFeed keep track of the types of inquiries they receive and strengthen community insights. Many of these messages are relayed to the relevant editors as well—including all five in the list below.
The support agent then responds to the reader's feedback via Zendesk, sending an email directly to the BuzzFeed community user.
The circle of community engagement is complete—or as one BuzzFeed reader wrote, "Thanks for not being a robot. You guys rock!"
The 5 most amazing BuzzFeed support tickets of all time
Readers love the direct interaction with BuzzFeed and BuzzFeed loves the meaningful conversations with readers. The most cherished support tickets are those with stories about how BuzzFeed is impacting the lives of its community members. Those tickets go in a special pile and BuzzFeed's support team shared a few with us.
1. BuzzFeed helped me find early stage breast cancer
While scrolling through "29 Things You Never Knew About Nipples," a BuzzFeed reader stopped short at number 10 on the list—sudden inverted nipples, a lesser known sign of breast cancer. She'd noticed a similar change in her own body, so she quickly made a doctor's appointment and within a week and a half was diagnosed with a very early stage 1 breast cancer. Thankfully, the tumor was removed before spreading to any other areas. In her comment, she wrote that the cancer had been too small to feel, but the article brought the small change to her attention.
2. One BuzzFeed video gave me hope while going blind
A BuzzFeed community member was inspired to write in after watching "How A Blind Man Sees With Sound." He suffers from a disease called retinaschesis, the same disease as the man in the video, and wanted BuzzFeed to know the video gave him hope that he'll be able to lead a fulfilling life despite the eventual loss of his sight.
3. I moved across the world and BuzzFeed was my companion
After moving from Vancouver all the way to Belize, one reader found that reading BuzzFeed helped the reader deal with being away from family and friends. After seven months in Belize, the reader sent a thank-you note, "You guys kept me sane the whole time. Now I'm heading home and wanted to say thanks to everyone from BuzzFeed. :}"
4. BuzzFeed Food helped my sister combat depression
Sometimes readers write in about their friends and family. One message about how BuzzFeed food "played a big role in improving my sister's life" really touched the support team's heartstrings. The reader's sister had been suffering from depression and spent the majority of her time in her room. All of the sudden, she began leaving her room to bake for her family. The reader was curious about where his sister was sourcing her recipes and found out the BuzzFeed food section had inspired her to hit the kitchen. She is now considered the "family baker, a title she proudly wears."
5. BuzzFeed shone the spotlight on an invisible disability
A reader suffering from the chronic disease ankylosing spondylitis—a form of inflammatory arthritis—wrote in after watching a BuzzFeed video called, "Living with a Chronic Illness: Endometriosis." Both conditions are what the reader refers to as "invisible disabilities." They wrote, "I know I am not alone when I say that I would love to see more videos about living with a chronic illness, whether they be visible or invisible. I would also like to extend my gratitude to all the dedicated men and women who spend their time making others smile, laugh, think, and reflect."
So, next time you read a BuzzFeed article that changes your life—even if it's just learning how to make microwave cake—send a message. They'll be in touch soon.